Mr Saroj, we have 2 machines of Delite Pharma Machine. The machine is so easy to operate and install that we installed a second machine ourselves.
---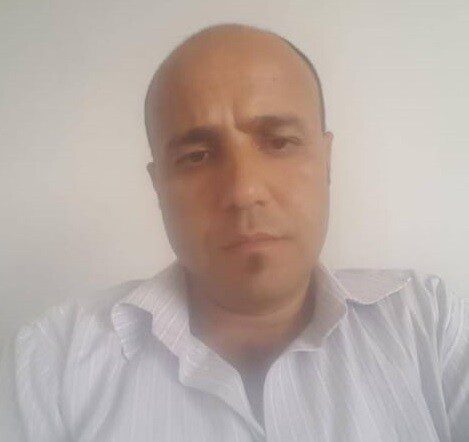 Apple International Pharmaceutical Pvt Ltd, Nepal
Director
Mr Rajesh Bhatia- Director:- we were surprised with the ease with which the machine can operate as compared to similar machine around us.
---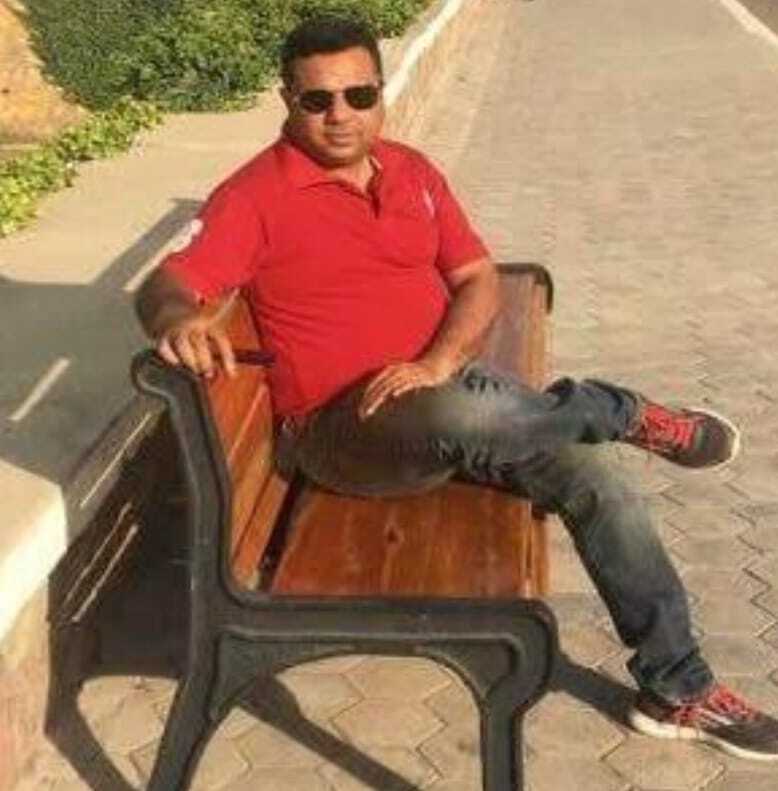 R S Medichambers
Director
Dr Ramu- Director:Minvit Pharma Vijayaawada- Very Supporting and technically sound staff & management.
---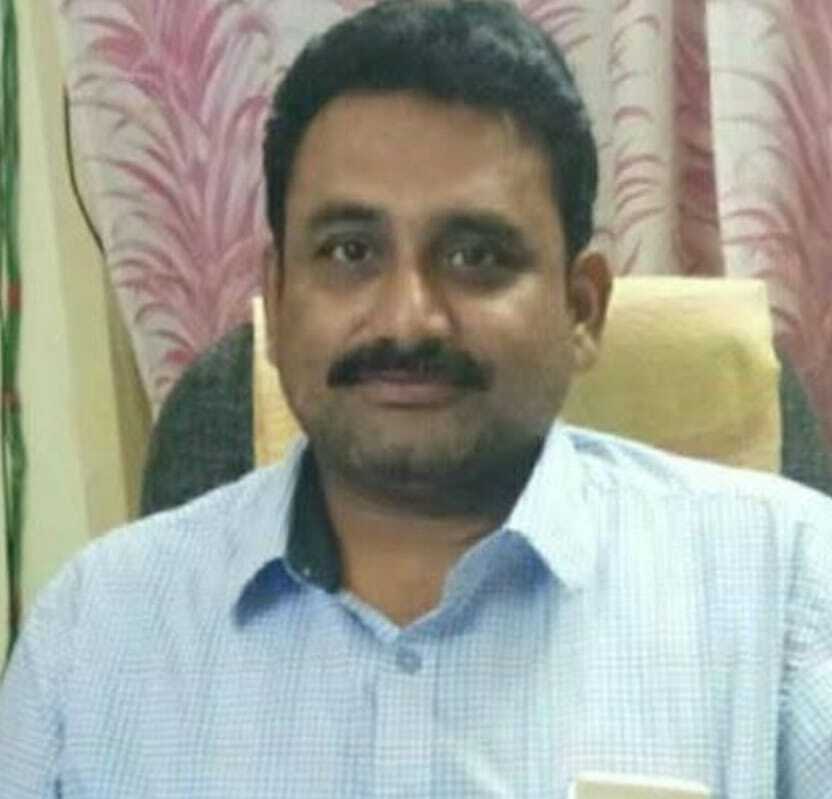 Minvit Pharma Vijayawada
Director
Dr Bhanu Vaghasia, Director, We have been using machine Of Delite Pharma Machine since 6 years without any problem.
---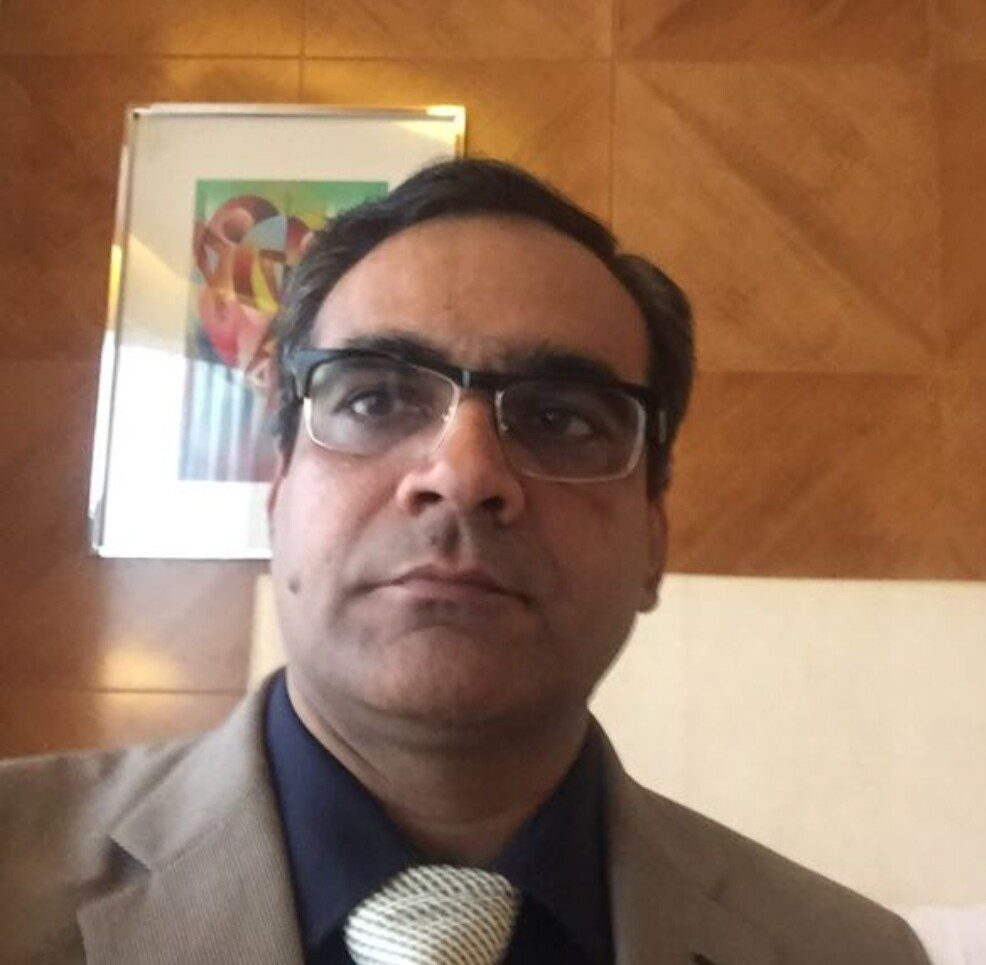 Globela Pharma, Surat
Director
Mr Abhay Kumar Director Medking Life Sciences Sirmaur Himachal Pradesh : Machine of Delite Engineers Pvt Ltd is of excellent quality giving very good output. I would highly recommend alu alu blister packing machine of Delite Engineers
---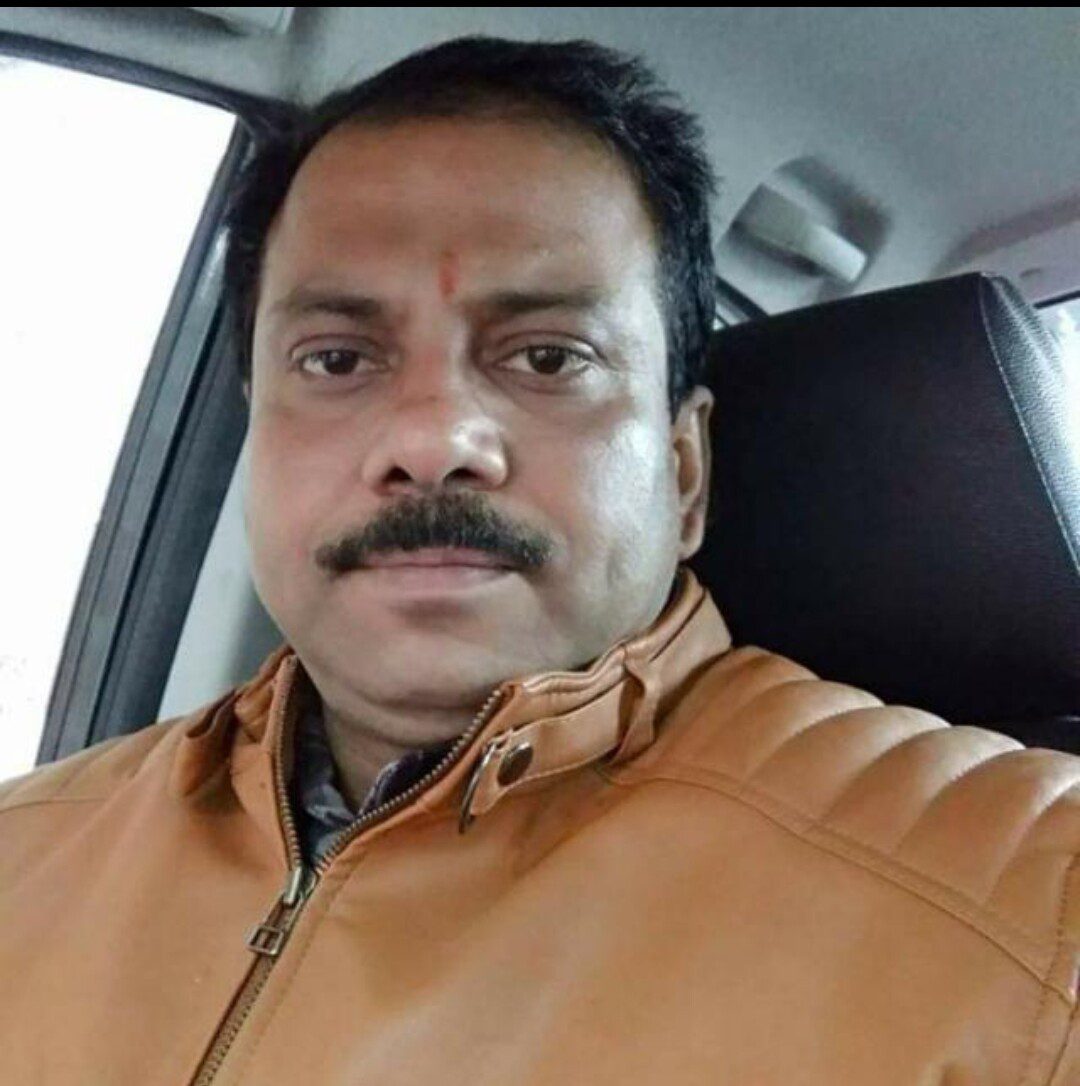 Medking Life Sciences
Director
Mr Nitin Gupta Director SVR Healthcare Paonta Sahib Himachal Pradesh : alu alu blister packing machine of Delite Engineers is value for money machine. I would highly recommend Delite machine
---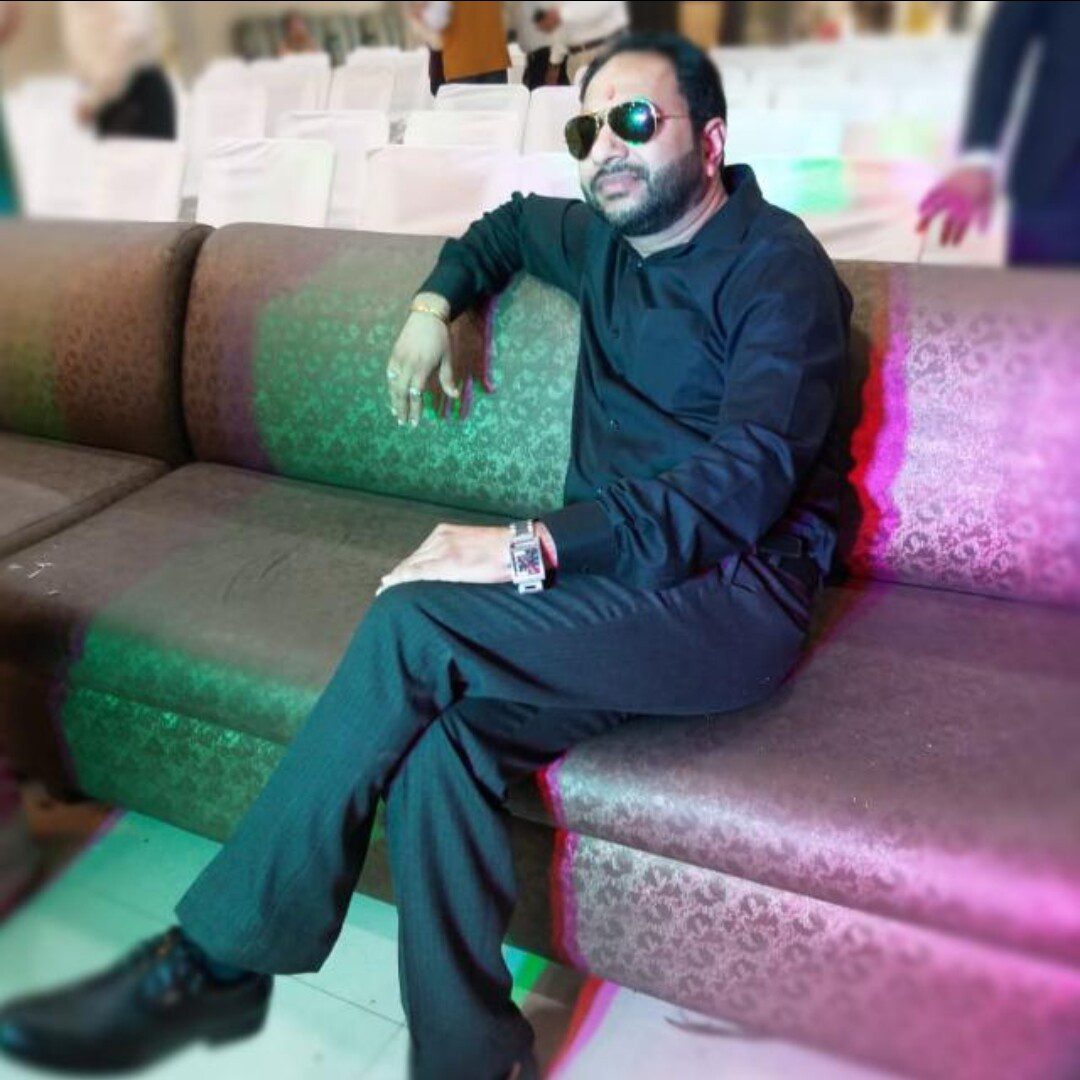 SVR Healthcare
Director
Mr Aman Kedia Director Pfinext Life Sciences Pvt Ltd Sonipat Haryana : We had one of our best experiences with Delite Engineers as a company and their machine as well. Very high standard of productivity.
---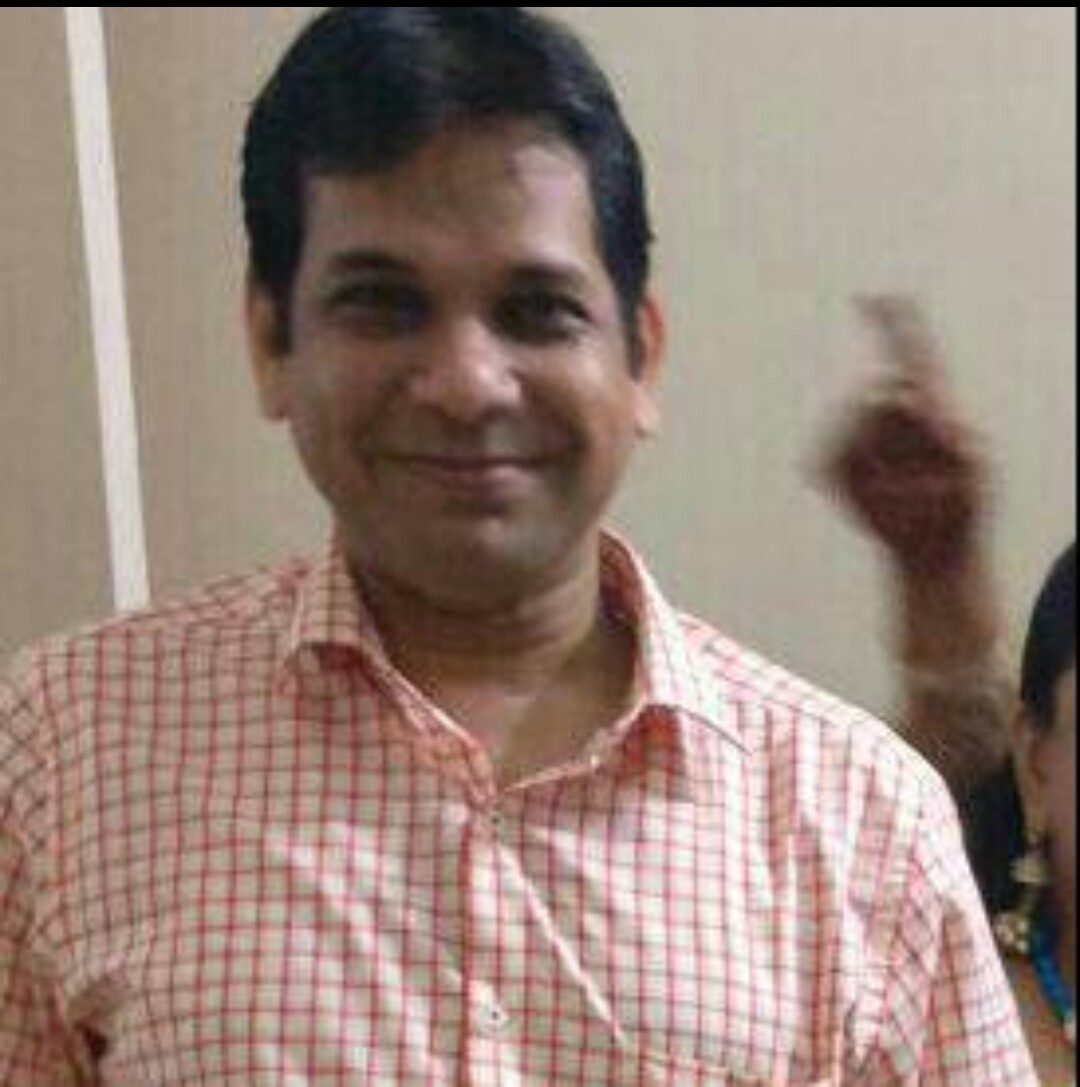 Pfinext Life Sciences
Director